Happy Labor Day Weekend everyone!!!
I hope you have a really great end of Summer time! I'm not believing summer is over yet, so I'm just going to keep pretending it's not.
I love a good sale, especially on makeup and beauty. I threw together a really great list of some Labor Day Sales on Beauty items. Keep reading.
Sephora
OCC Lip Tar Trio $72 value, on sale for $25
Formula X Nail Polish Set: Originally $22, on sale for $13.
Sephora Favorites Summer Crushes: Originally $45 on sale for $40, $120 value.
BareMinerals Bronzer with brush: Was $29, now $15.
Target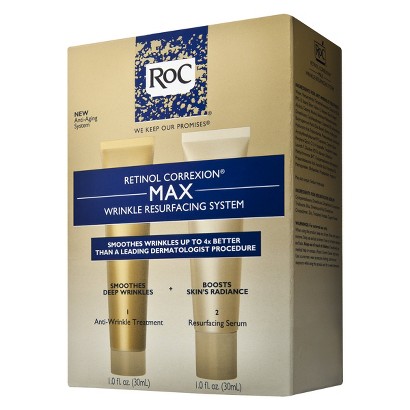 ROC Retinol Correxion Wrinkle Resurfacing System: Was $19.99, now $14.24
Cetaphil Face Cleanser: $9.29, $5 gift card with purchase.
Rimmel Scandaleyes Mascara: Was $5.49, now $5.21
 

Ebates:
What is Ebates: Ebates is a website that you go to first before you start online shopping, when you buy something at your favorite store YOU get CASH back!! It's a win win for everyone! Sign up here and get a $10 gift card to your favorite store.  I've gotten a lot back from doing this every time I shop online.
This weekend get:
8% cash back at Sephora
4% cash back at Ulta
4% cash back at Bobbi Brown Cosmetics
2.5% cash back at Target
ELF
The whole site is Buy One Get One 50% off. Their stuff is so reasonably priced as it is, so with this sale, they are dirt cheap…but the pretty kind of dirt. Shop here.
There are tons more sales than just this, but this was a very impromptu post, and I just wanted to share some of the sales on beauty that I've seen pop up in my emails. Hope you enjoy, I will definitely be picking up some of these sale items!